Hello,
(sorry for my poor english ...)
I have many crashes when I'm playing. I know that there's a lot of people who had meet this issue before me, but I don't found any solution in the topic I had read. I have this error message :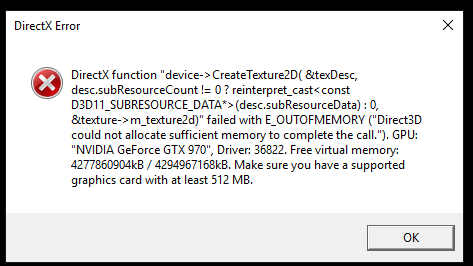 This is my config :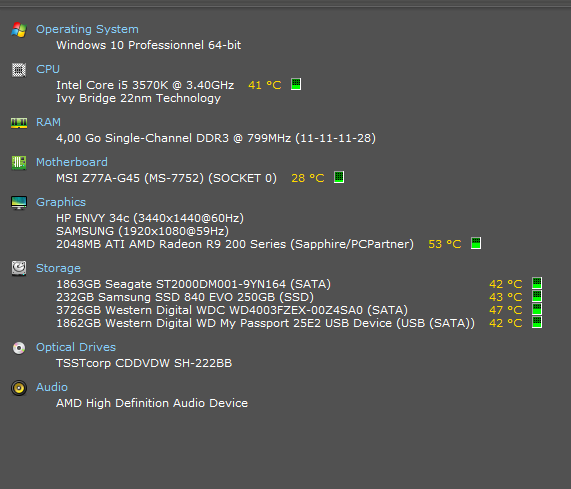 And the DxDiag :
https://pastebin.com/tyMdZC96
I have the last driver of AMD (version 17.7.2)
Anyone knows a solution ? Thank you in advance !
Regards,
Adrien